RO Systems Service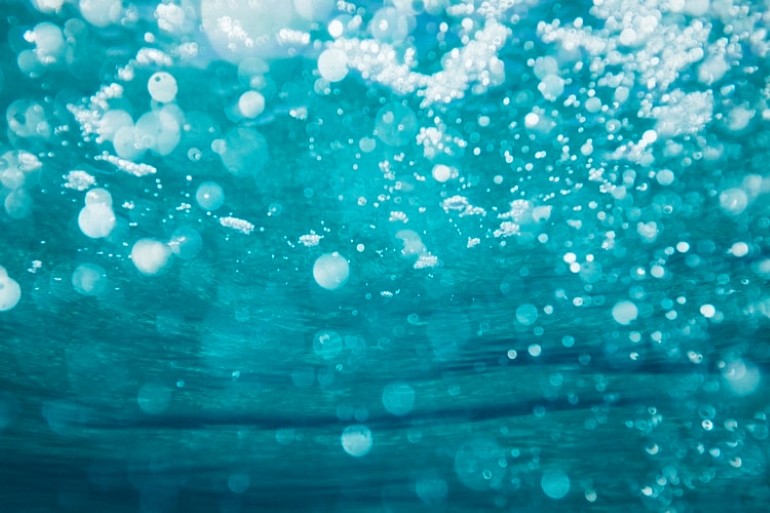 RGP Solutions offer a full range of services to ensure you reverse osmosis, complete with pre and post-treatment systems that are always working at peak performance. When any work is carried out we issue a full report of system performance and recommend proactive checks and measures are in place to minimise system downtime and maximise the longest possible system life.
A Typical service would consist of:
Contact relevant site personnel to ensure that system is shut down and locked off to ensure a safe working area and minimise any production disruption.
Water Quality
Test incoming water for:
TDS
Bactiquant test for general bacteria levels
Test pre softener (if applicable) for:
Output water for softener operation
Bactiquant test for general bacteria levels
Test pre-filtration for:
Removal of chlorine (to ensure carbon filter replacement intervals are sufficient)
Test main RO Plant for:
TDS
Permeate flow rate
Concentrate flow rate
Bactiquant test for general bacteria levels
Test storage tanks and post-treatment:
Bactiquant test for general bacteria levels
TDS check (Post ro di resin vessels for resin quality if applicable)
Record Findings
Examine previous service records to see where if any there is a loss of production rate and quality of processed water. Record findings and compare with previous records, investigate system to ascertain why variations have occurred and report findings to site.
Mechanical Service
Check incoming water valves and pipework
Check water pressure from any booster sets
Check incoming and output pressure from the softener
Check the incoming water pressure to RO plant
Check membrane pressure
Test all solenoid valves and pressure switches
Test all pumps for performance and motor condition
Test storage tank level switches
Test any UV systems
Test all output and process pumps
Replace all wetted filters and UV lamps
Disinfection
Disinfect the entire system from incoming supply to output point
Recommission
Put the system back into operation
Liaise with site staff to show any finding/concerns with system function.