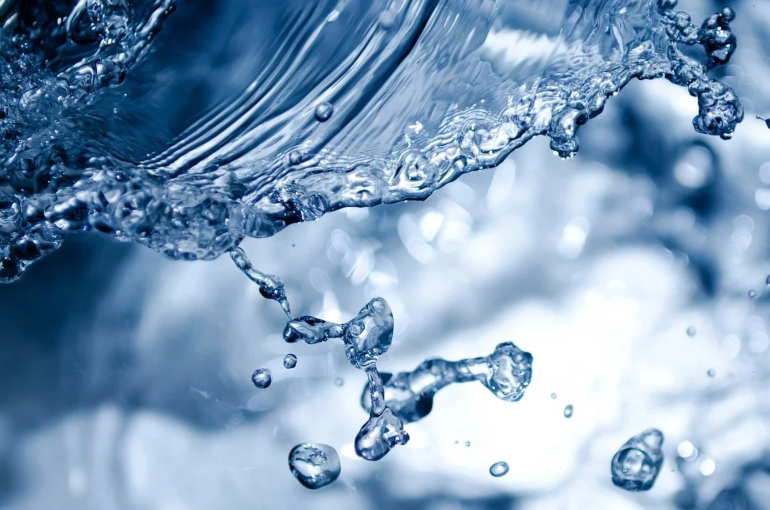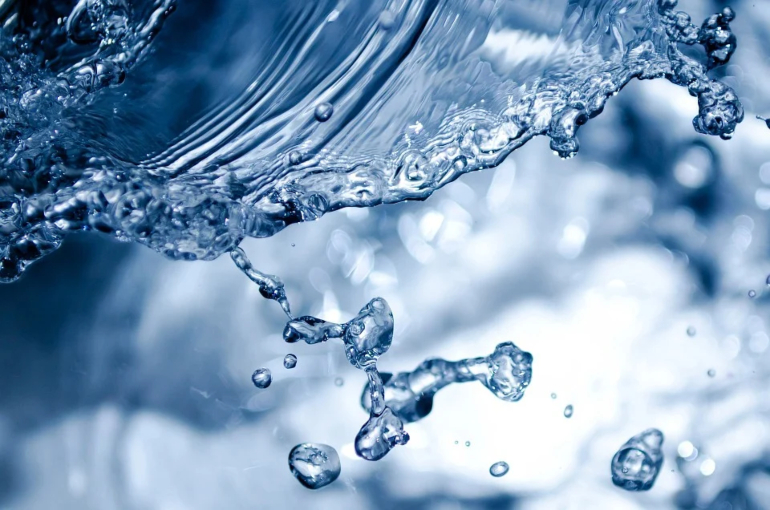 Water Chlorination Certificate
When is chlorination required?
We all know that life as we know it thrives on clean water, so all water systems need some form of disinfection process to remove or inactivate microorganisms (pathogens) that can cause disease in humans and animals.
Disinfection of drinking water, water supplies, water systems and wastewater is critical to the protection of public health. The 'chemical disinfection of water' or 'disinfection of water by chorine' process ensures that pipe work is hygienic and all water this, therefore, is free from contamination.
When is a certificate required?
A Water Chlorination Certificate is required following a new installation, alteration or refurbishment, or in the following circumstances:
Systems have been out of use for long periods
There is evidence of contamination or stagnation in tanks
There is an indication of contamination
Where contamination is suspected
There is a legionella risk or legionella outbreak
If indicated following a risk assessment
A Water Chlorination Certificate proves to the local water company that you have chlorinated your water system, be it a short length of pipe or a full system and that it is ready to use.
Where is treatment needed?
There are many areas in water treatment that require a disinfection process, here we explain the main three:
New Mains Chlorination – in order to safeguard water quality and public health, it is a requirement that all supply pipes and mains should be disinfected and tested, before a connection is allowed to the existing water supply.
Internal Pipework Chlorination – all new or modified water systems require have disinfection performed, as well as systems that have had remedial works carried out, to prevent contamination.
Tank Clean Chlorination – neglected water tanks are extremely high-risk areas for the spread of disease, as Legionella bacteria can breed where conditions in such water systems are allowed to deteriorate. It is a requirement that they are inspected and most importantly cleaned and disinfected on a regular basis to prevent sediment/sludge build-up which can act as a nutrient, helping bacterial contamination and growth.
About Chlorine, Chlorine Dioxide (ClO2) and Calcium Hypochoriate
Chlorine and chlorine dioxide (ClO2) are both oxidising agents (electron receivers). However, chlorine has the capacity to take in two electrons, whereas chlorine dioxide can absorb five. This means ClO2 is 2.6 times more effective than chlorine.
ClO2 offers the best possible blend of biocidal efficiency, environmental performance and cost effectiveness in-use available on the market today.
ClO2 has been proven to offer a reduced whole-life cost when compared with competing biocidal technologies, such as electrochlorination, ozone, and hypochlorite treatments in applications around the world, due to its powerful mode of action, low dose rates, and superior environmental performance.
Calcium hypochlorite is an inorganic compound with formula Ca(OCl) 2. It is the main active ingredient of commercial products called bleaching powder, chlorine powder, or chlorinated lime, used for water treatment and as a bleaching agent.
The main drawback in using calcium hypochlorite is the need to store the chemical properly to prevent any possible contact with heat or moisture. If calcium hypochlorite is exposed to even small amounts of either, it can cause violent explosions, fires and the release of highly toxic chlorine gas.
Note that mixing chlorine and ammonia can be deadly. When combined, these two common household cleaners release toxic chloramine gas. Exposure to chloramine gas can cause irritation to your eyes, nose, throat, and lungs. In high concentrations, it can lead to coma and death.
Is ClO2 Safe for the Environment?
Chlorine Dioxide is proven to be more effective, less corrosive, and a more environmentally friendly with less disinfection by products than the use of chlorine-based biocides. It can deliver benefits to many industries, and we have experience working across such diverse sectors as drinking water, healthcare, agriculture, food processing, building services, energy, and industrial.
The disinfection process in water treatment
So, what happens during the chlorination process? There are six steps we follow:
Investigation and issues detected
Water flush
Chemical disinfection
Water flush
Water sampling
Certificate issued
How can we help?
Water chlorination services are carried out by our fully trained engineers, using specialist equipment to ensure accurate dosing to all the ingoing water whilst ensuring no possibility of back flow contamination.
On average it can take our experience engineers between 3-5 hours to chlorinate your water services, dependent on the size of your business. However, the time taken to clean tanks often depends on how dirty the water system is, how accessible the system is etc.
Every local water authority has different water chlorination specifications, meaning each Water Chlorination Certificate must contain certain information for it to be valid. The most widely required specifications are flushing/swabbing, chlorine level, chlorine contact time, microbiological and chemical analysis. Rest assured, our Water Chlorination Certificates have been produced with all Water Utilities Authorities in mind.
RGP carry out the necessary work to the highest standards and issue you with a Water Chlorination Certificate containing the following information:
Confirmation the work has been carried out to BS8558:2015
Confirmation that the pipe has been swabbed and flushed prior to disinfection (where possible)
Chlorine level of the source water
Chlorine level after dosing
Any contact times
Chlorine level after contact
Flushing and disinfection methods used
Diameter and length of pipe disinfected
Source of the water used
Sample location point
Where possible diagrams will be made
Once completed, samples will be taken and sent to a UKAS accredited laboratory for testing to confirm the effectiveness of our works, a copy of this is supplied with our chlorination certificate on completion.
Please us direct so we can discuss your exact requirements in full.