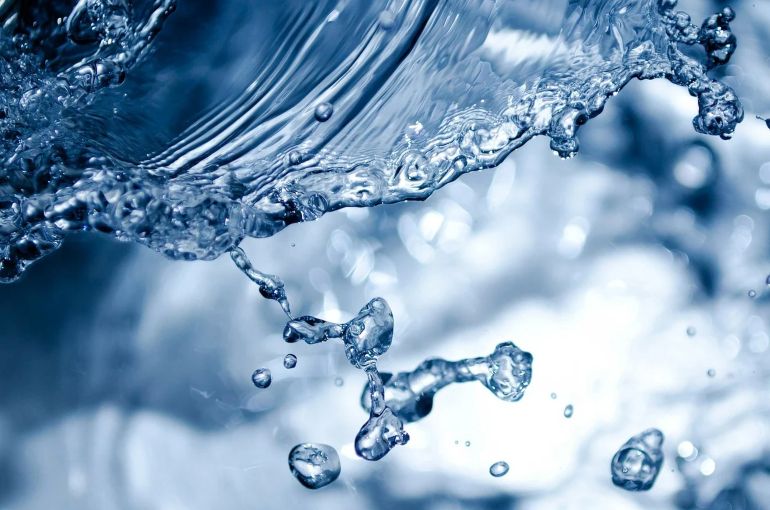 At RGP Solutions, we understand the importance of providing industrial humidity and water treatment solutions that make a difference. We have worked hard to become a leading company that has the ability to provide a tailored and exclusive service across a range of industries.
We have worked with many businesses throughout the years and all have benefitted from our ability to listen and deliver. We have a team of sales experts and engineers who are qualified to design and implement bespoke solutions for each application.
This involves the supply, install and maintenance of equipment because our goal is to create an end-to-end solution that you can trust.
We make sure that we give you the tools you need to protect your workforce and your equipment because they are both crucial to the success of your business.
Investing money in the latest water and humidity systems will set your future up for success.
Looking after your business, your workforce and your workplace will ensure that your business thrives and we are there with you every step of the way.
Our expertise is always readily available and our knowledge of all products and systems set us apart. We have more than 25 years of experience and that counts for a lot when choosing the right company to work with.
We are a team of innovative experts who are committed to providing environmentally friendly solutions as well as products and services that have a positive impact on the day-to-day running of your business.
We strive to offer reliability, expertise, professionalism and products that you can put your trust in.
Therefore, we only choose products from manufacturers that you trust and we complement this with our ability to provide a full service that takes care of everything.
At RGP Solutions, we are committed to each client and that always guarantees satisfaction.