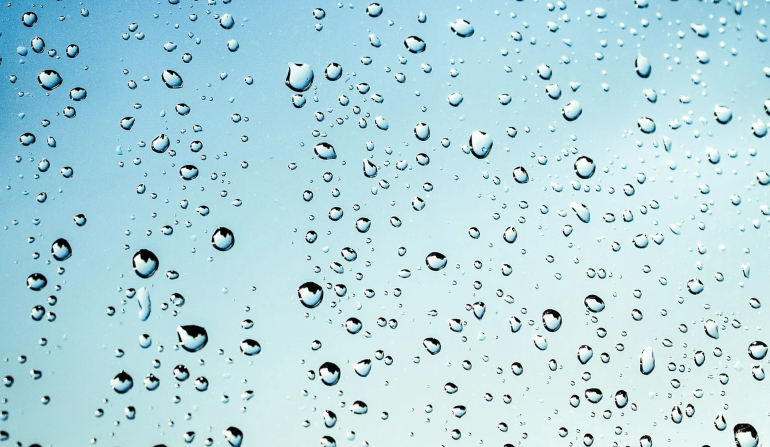 Air quality is important across a range of settings and industries and RGP Solutions understands just how vital it is to implement the right solution.
There are many industries that have strict requirements when it comes to air quality and we are on hand to help you meet all obligations and ensure that you remain compliant.
Our expertise stretches across all aspects of humidity related solutions and that means that you can put your trust in us.
Whether you're looking to benefit from energy-efficient systems, want to ensure you have the correct humidity in your workplace or want to make the production process more efficient, we have a wide range of solutions that are designed to fit your requirements.
Humidity control is crucial to creating the perfect environment so whether you want to conserve valuable assets, reduce static electricity or simply have greater control of air humidity, we can make it all possible.
Our ability to work with each client is the reason why so many businesses turn to us. We align ourselves with your specific needs and actively deliver solutions that your business can rely on.
Through years of moving with the industry, every solution that we provide is delivered with your needs in mind and that's the reason why businesses return to us to assist with their humidity system needs.
We cover the following industries:
Print Industry
Woodworking Industry
Electronic Manufacturers
Pharmaceuticals
Offices
Whether it's the health and wellbeing of employees or fine-tuning the environment so it's fit for purpose, our team of experts on hand to assist you in finding the right solutions.
We work closely with clients to identify the specific requirements, carrying out on-site surveys to determine the correct solution.
We go above and beyond because we are experts and work effortlessly to continue delivering our first-class service.