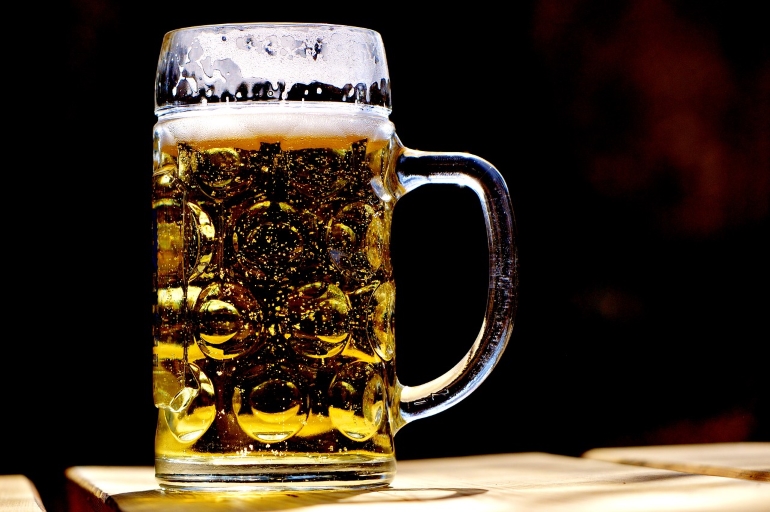 Commercial brewery water treatment
Water is a critical issue for breweries of every size. Everything about beverage production involves water. Not only in terms of product – it takes eight pints of water to make one pint of beer – but water is needed to irrigate grapes, hops and grain.
It is also imperative to maintain sanitary conditions, to wash fermentation tanks and barrels, presses and crushing equipment as everything needs to be cleaned using water, and almost everything needs to be cleaned each day of operation.
As well as providing industrial water equipment, we can help improve profitability by reducing your wastewater treatment costs in helping you to recycle and reuse your water faster, more efficiently and improving the performance of expensive downstream processes.
Commercial brewery water treatment: Finding the most efficient and effective solution to operational problems is critical to any brewery's success.
Our equipment significantly reduces the load that breweries need to send on to wastewater treatment processes, and by improving effluent quality it can reduce or even eliminate effluent discharge fees.
On-site wastewater treatment systems are designed to efficiently treat liquids, but they are not so good at dealing with solids, which reduce effectiveness and increase energy requirements. By capturing, compacting and dewatering by-product solids, our products improves the capacity and efficiency of digesters and other treatment systems while providing output with high dry solids content that can be handled, disposed of or sold on to secondary markets (as fertilizer, for example) very cost effectively.
Biological Oxygen Demand (BOD) and Total Suspended Solids (TSS) are both very significant issues that breweries face in their wastewater. While typical domestic wastewater has a BOD and TSS of about 150 mg/L, brewery wastewater can have a BOD of 10,000 mg/L and a TSS of 5,000 mg/L.
RGP supply and support water treatment systems and complete turnkey projects for many breweries. We can design-supply-install-commission and maintain systems bespoke for your process