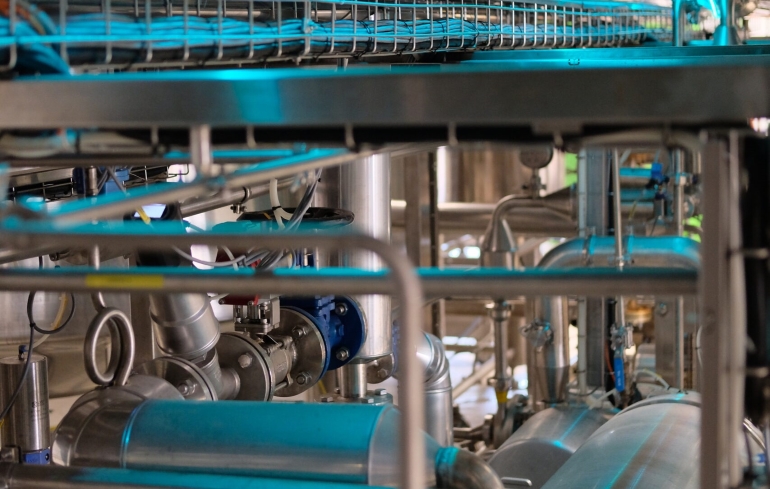 We have vast experience in providing industrial water equipment that fulfills the specific requirements of each client. In working closely with our clients, we can provide them with solutions that solve their problems.
As one of the largest and most experienced water equipment suppliers, we understand what it means to have a service that you can rely on.
Industrial water equipment can come in many forms but we ensure we maintain a wide choice of solutions that are designed to deliver results. We work with a range of industries including:
The print/packaging industry
Brewers and Distillers
Electronics
Manufacturing
We have the scope to deliver a flexible and adaptable service that works with the needs of your business.
We cover both commercial and industrial sectors, working closely with you to design a strategy that ensures you benefit from industrial water equipment that makes a positive impact on your business.
Whatever your industry might be, the importance of the right industrial water equipment should not be overlooked and that's why our expertise is ready to help your business.
From RO systems to water softeners and even undertaking the complete installation process, we cover it all.
Our team of experts will work closely with you to create a project plan that enables you to benefit from complete water treatment systems.
Our service team are experts in carrying out all aspects of work and with our high-quality workmanship and attention to details, you'll find that we're the right fit for you.
Whatever your needs might be, we can provide products that come with our expertise and commitment, taking them from the shelf and putting them into operation efficiently and effectively.
Our expert advice and technical insights allow you to benefit in every possible way and that's where we stand out.